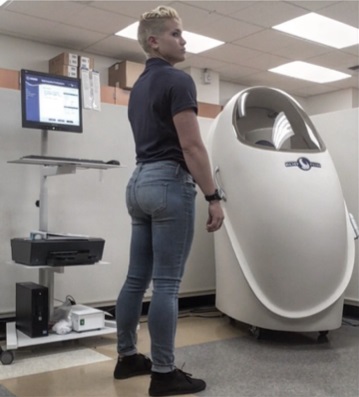 Custom Program (8 weeks)
Every Individual is different and so should every program. The custom 2-month program is design with you in mind. This requires testing, work, and working together as a team to achieve your desired goals to the maximum. This program is designed for the athlete, mother, father, or full-time business owner who needs to break the mold and kickstart the change.
This package includes:
Pre-Program Consultation.
Customized 8 week Training Program.
Nutritional Assessment.